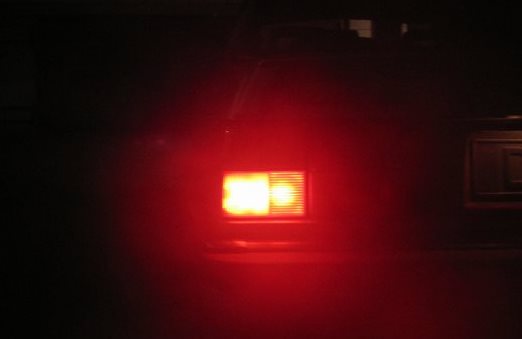 When I was a student, I had a lot of time and needed something that could make this time more exciting. I was looking for the" all wheel drive" car. Subaru was expensive so I chose Audi. The ultimate goal was to have Audi Coupe Quattro (Typ85). Unfortunately I could afford only Audi 80/90 (4000) quattro (Typ85).  Bought few cars from the different parts of the country, fixed them and sold and finally found "the one" in my home town, near by

  The car was Audi 90 quattro build 1985 with 2.3 petrol engine, four wheel drive, ABS, electric windows and A/C!!!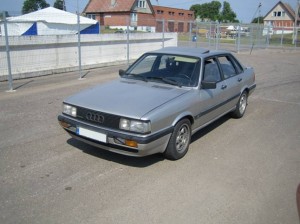 Used it for a daily driving and participated in some time attack races. Unfortunately I have crashed it on the race track

It was the time that I decided to fix the car modifying it. Better brakes, suspension and engine.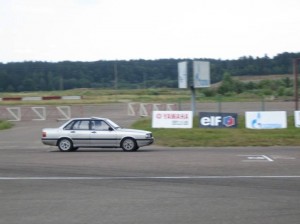 I have rebuilt it keeping in mind that It will stay a daily driven car. Also I liked the idea of the "sleeper" car. It had to look normal outside and be a monster inside

The Engine management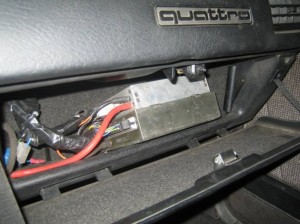 I sold this car. I hope I'll have a new project someday.