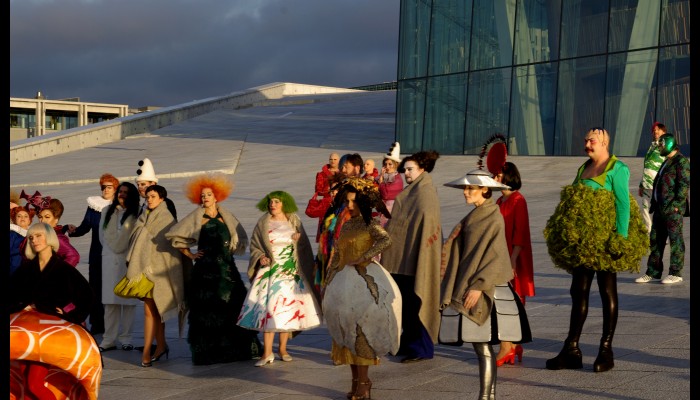 Norway
I was visiting Norway recently and have spent some time in Oslo and then went to country side.
Autumn is not the best time visit I think, but still it was nice.
There is some info that might be useful for you (and or me next time I visit):
I took Ryanair flight Vilnius – Rygee (Oslo).
It is very easy to get from Rygge airport to Oslo center.
I recommend taking a train. As train station in some distance from airport, you will need to take free shuttle bus. It is aligned with Ryanair flights so it will be waiting for you then you arrive J. It is also in sinch with the train.
You can get a ticket for a train either from bus driver or at the ticket machine in the train stop.
You can check all train prices and buy ticket in here: http://www.nsb.no/?lang=en_US
Note that you can get ticket cheaper if you book/buy in advance.
For the local city transport I recommend buying ticket for 24h. or more as it is much cheaper. You can get tickets in any public transport station.
I have not planed my trim so much so I have just walked a bit randomly around a city for one day.
What you have to visit I think is the roof of national theater. It has amazing view.  It is located just outside of central train station.
Also visit new modern part of the Oslo: https://maps.google.com/maps?q=oslo&hl=en&ll=59.906759,10.721669&spn=0.008543,0.01929&sll=37.0625,-95.677068&sspn=54.621153,79.013672&t=h&hnear=Oslo,+Norway&z=16
I really loved the please
I do not have much time today, so that's it

May be I will write about this later.
I have added some pictures too.