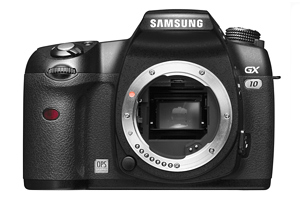 I have posted some of pictures i have taken and modified.
I think you will be interested what tools i use.
Being amateur photographer i use simple tools

So the gear:
Camera:
Samsung GX-10 (This camera, rather unsurprisingly is in reality the Pentax K10D with its logos replaced)
You can read full review here, on dpreview.com: http://www.dpreview.com/news/2006/9/21/samsunggx10
Review of camera it self: http://www.dpreview.com/reviews/pentaxk10d
I like this camera mostly for couple of things:
a. Dust and weather resistant seals.
b. Descent photo quality.
Lance:
Sigma 18-50mm f/2.8
You can find review here.